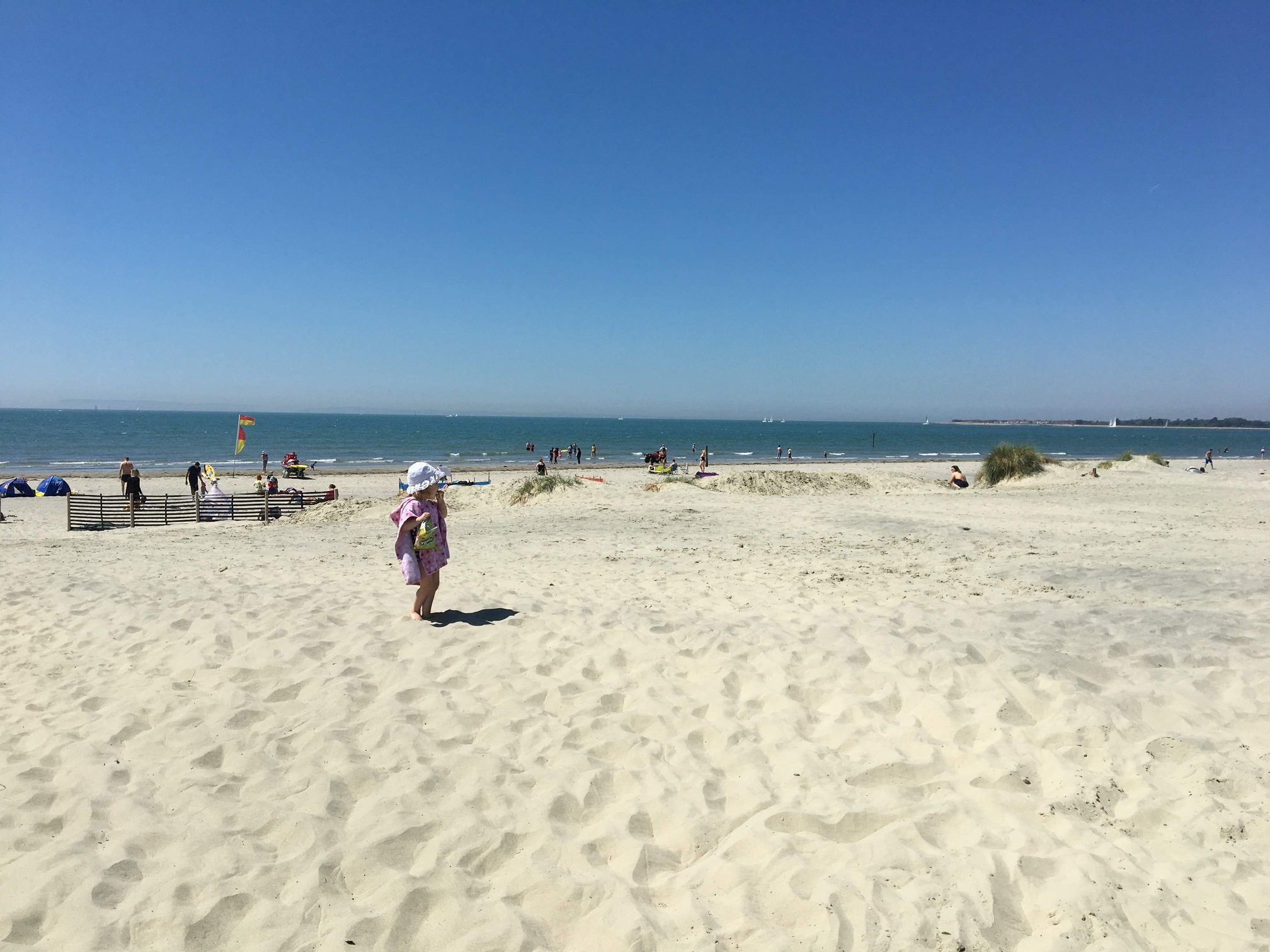 A Coastal Haven for Nature Enthusiasts
West Wittering Estate is a hidden gem on the south coast of England, offering a unique blend of natural beauty and tranquility. Nestled in the heart of West Sussex, this coastal haven has become a favorite destination for nature enthusiasts and those seeking a peaceful escape. In this article, we'll delve into the wonders of West Wittering Estate, from its pristine beaches to its diverse wildlife, and discover why it's a must-visit location for anyone looking to connect with nature.
The History and Location
West Wittering Estate boasts a rich history that dates back centuries. Originally part of an estate owned by the Earl of March, it has evolved over time to become the picturesque destination we know today. Situated just a short drive from Chichester, this coastal paradise is easily accessible from London and other major cities, making it a perfect weekend getaway.
Pristine Beaches
One of the main attractions of West Wittering Estate is its stunning beaches. The golden sands and crystal-clear waters of West Wittering Beach are a sight to behold. Whether you're looking to sunbathe, take a leisurely stroll, or engage in water sports like windsurfing and kiteboarding, this beach offers something for everyone.
Wildlife and Nature Reserves
For nature enthusiasts, West Wittering Estate is a true paradise. The area is home to several nature reserves, including East Head and Chichester Harbour. These reserves provide a safe haven for a wide variety of bird species, making it a haven for birdwatchers. The salt marshes and mudflats also support unique flora and fauna, creating a diverse ecosystem worth exploring.
Water Activities
The pristine waters surrounding West Wittering Estate offer numerous opportunities for water-based activities. From sailing and paddleboarding to jet skiing and kayaking, there's no shortage of ways to enjoy the sea. If you're new to these activities, local instructors are available to provide lessons and guidance.
Scenic Walks and Cycling
Exploring the estate on foot or by bike is a fantastic way to immerse yourself in the natural beauty of the area. The network of trails takes you through woodlands, dunes, and along the coastline, allowing you to discover hidden gems and breathtaking viewpoints.
Family-Friendly Fun
West Wittering Estate is not just for nature enthusiasts; it's also a family-friendly destination. With picnic areas, play zones, and facilities for beach games, it's an ideal spot for a day out with the kids. The shallow waters near the shore are safe for children to paddle in, making it a great place for a family beach day.
Local Cuisine and Dining
After a day of exploration, satisfy your taste buds with some local cuisine. The nearby village of West Wittering offers charming pubs and restaurants where you can enjoy fresh seafood and other delicious dishes. Don't forget to try the famous fish and chips.
Sustainability and Conservation
West Wittering Estate is committed to preserving its natural beauty and protecting the environment. Visitors are encouraged to follow eco-friendly practices, such as cleaning up after themselves and respecting the local wildlife. By doing so, you can contribute to the conservation efforts in place.
Conclusion
West Wittering Estate is a coastal paradise that offers a unique blend of natural beauty, outdoor activities, and tranquility. Whether you're a nature enthusiast, a water sports enthusiast, or simply looking for a peaceful getaway, this hidden gem has something for everyone. Plan your visit today and experience the wonders of West Wittering Estate.