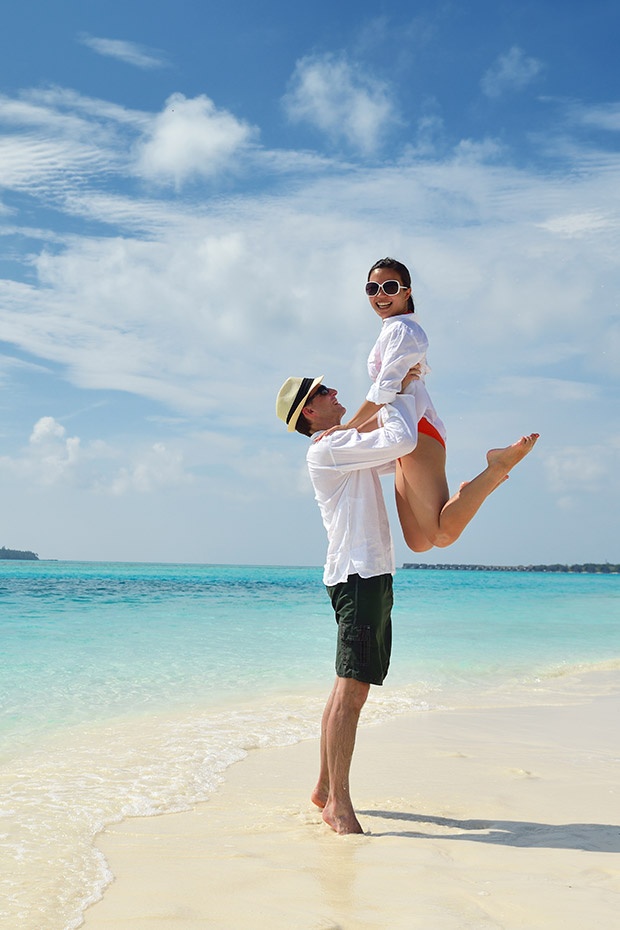 Congratulations on tying the knot! Now that you've said "I do," it's time to plan the honeymoon of your dreams. Your honeymoon is not just another vacation; it's a once-in-a-lifetime experience that should be nothing short of perfect. To help you create unforgettable memories, here are 12 essential steps to planning your dream honeymoon getaway.
Determine Your Budget
Before you start envisioning your dream honeymoon, it's crucial to establish a budget. Determine how much you're willing to spend on your honeymoon, including flights, accommodation, activities, and dining. Having a clear budget will help you make informed decisions throughout the planning process.
Choose Your Destination
Selecting the perfect destination is a pivotal decision. Consider your interests and preferences as a couple. Whether it's a tropical beach, a charming European city, or a remote mountain retreat, choose a location that resonates with both of you.
Decide on Travel Dates
Picking the right travel dates can impact your honeymoon experience. Research the best time to visit your chosen destination, taking into account the weather, peak tourist seasons, and any special events or festivals that might enhance your trip.
Create a Detailed Itinerary
Planning your daily activities is essential to make the most of your time away. Create a detailed itinerary that includes must-visit attractions, romantic dinners, and relaxation time. Be sure to balance adventure with relaxation.
Book Accommodations
Selecting the right accommodations is crucial for a comfortable and memorable honeymoon. Research hotels, resorts, or vacation rentals in your destination and book well in advance to secure the best options.
Explore Local Cuisine
One of the highlights of any honeymoon is savoring delicious local cuisine. Research popular restaurants and dishes in your destination, and make reservations at top-rated eateries to indulge in unforgettable dining experiences.
Plan Romantic Activities
Make your honeymoon extra special by planning romantic activities. Consider activities like sunset cruises, couples' massages, or hot air balloon rides to create cherished moments together.
Pack Smart
Packing efficiently is key to a stress-free honeymoon. Create a packing checklist, taking into account the climate of your destination and any activities you have planned. Don't forget to pack essentials like passports, travel documents, and chargers.
Travel Insurance
Protect your investment by purchasing travel insurance. It can provide peace of mind in case of unexpected events, such as trip cancellations, medical emergencies, or lost luggage.
Stay Connected
While a honeymoon is a time to disconnect and focus on each other, it's essential to stay connected in case of emergencies. Share your itinerary and contact details with a trusted friend or family member.
Capture Memories
Document your honeymoon with photographs and videos to relive those special moments for years to come. Consider hiring a local photographer for a memorable photoshoot.
Unplug and Enjoy
As much as documenting your trip is essential, don't forget to unplug and enjoy the present moment. Put away your devices and immerse yourself in the beauty of your surroundings.
Surprise Each Other
Keep the romance alive by planning surprise activities or gifts for each other. It's these unexpected gestures that can make your honeymoon even more magical.
Review and Confirm
Before you depart, review all your reservations and confirmations to ensure a smooth journey. Double-check flight details, hotel bookings, and any tour or activity reservations.
Conclusion
Planning your dream honeymoon getaway is an exciting adventure in itself. By following these 12 steps, you can ensure that your honeymoon is filled with love, laughter, and unforgettable experiences. Cherish every moment and create memories that will last a lifetime.